New Practice, Fresh Ideas and a Team with more than 75 years of professional accountancy experience.
Although newly established, Barker Wilkinson already has a strong and loyal client base which wanted to continue to benefit from working with the Barker Wilkinson Team.
For a personalised service and help with any of your accountancy or tax needs please call us on 01438 721877.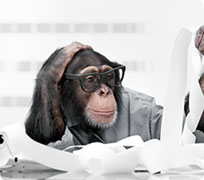 We offer guaranteed fixed
quotes for agreed services
Fixed Quotes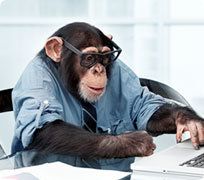 Develop a roadmap and
achieve your goals
Make More,Work Less
Receive a free - no obligation
consultation today
Free Consultation
BBC YOUR MONEY NEWS
Please use the arrows to scroll
for more news articles.